There is no better way to capture priceless moments of your most special day of this life than a photography shooting. Nothing can compare to seeing your most beautiful, charming appearance unfold. Record your life journal with happiness.
Happy clients talk about Andree
" As we flip through every page of the photo album Andree team has made for us, the smile just keeps shining on our faces. We have had the best moments of our life, it will stay forever alive in our hearts, our souls and our minds. A thousand thanks to the team for amazing works.
" It's one of the most precise decisions in my life to choose Jason as the man of my life and also entrust my wedding to Andree team. The shooting was more than successful and full of memorable happy moments. You guys make my wedding complete and wonderful.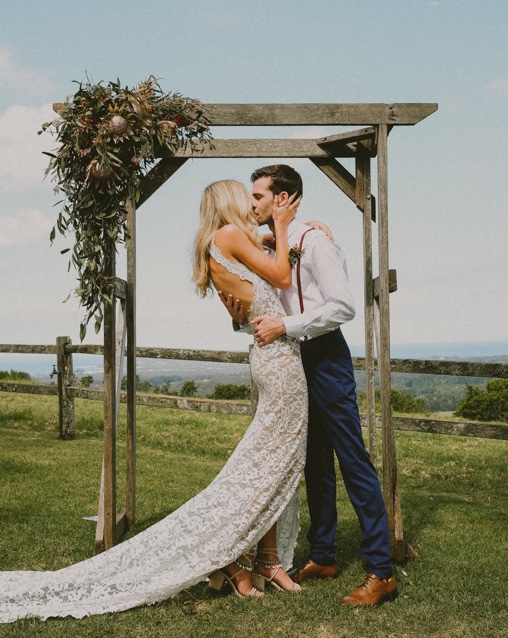 Real stories from grooma and bridea
© 2019 Andree. A work of ThemeMove.