My gown might not be the most expensive, but it's the most unique for me.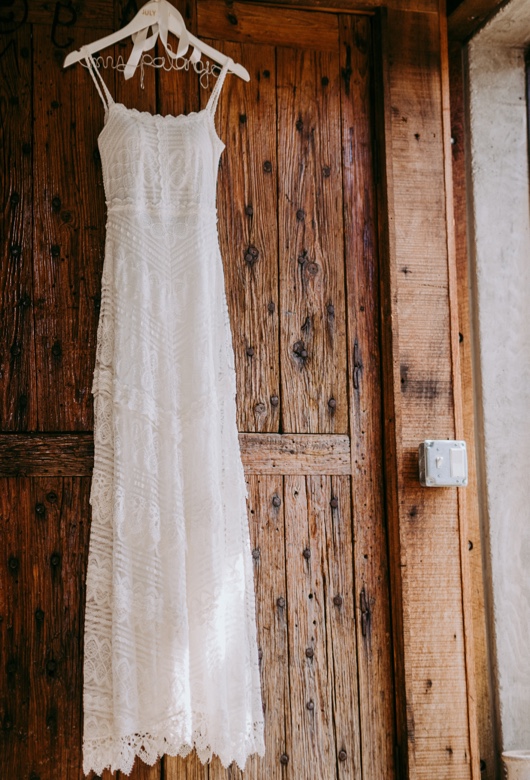 Andree Studio for Wedding Design is a full-service wedding and special event planning company which takes care of your needs. Our office is located in San Francisco, CA. Andree brings a flawless and magical event for you, make your planning perfect.

Our goal, besides serving your wedding ceremony, hosting the event, capture the most valuable moments, it is to cast a blessing to our customers and their marriage.
Happy clients talk about us
" We started the day at Bethan & Drew's home in the Birchgrove area of Cardiff. I was a refreshing change to be literally two minutes around the corner from prep! Prep was super chilled, with just Bethan, and her mum and dad
" We started the day at Bethan & Drew's home in the Birchgrove area of Cardiff. I was a refreshing change to be literally two minutes around the corner from prep! Prep was super chilled, with just Bethan, and her mum and dad
" We started the day at Bethan & Drew's home in the Birchgrove area of Cardiff. I was a refreshing change to be literally two minutes around the corner from prep! Prep was super chilled, with just Bethan, and her mum and dad
" We started the day at Bethan & Drew's home in the Birchgrove area of Cardiff. I was a refreshing change to be literally two minutes around the corner from prep! Prep was super chilled, with just Bethan, and her mum and dad
Floral Design is a full-service wedding and special event planning company with takes care of your floral, design and logistics needs. Our office is located in San Francisco.Our office is located in San Francisco, CA. Our goal, besides ensuring a flawless and magical event for you, is to make your planning