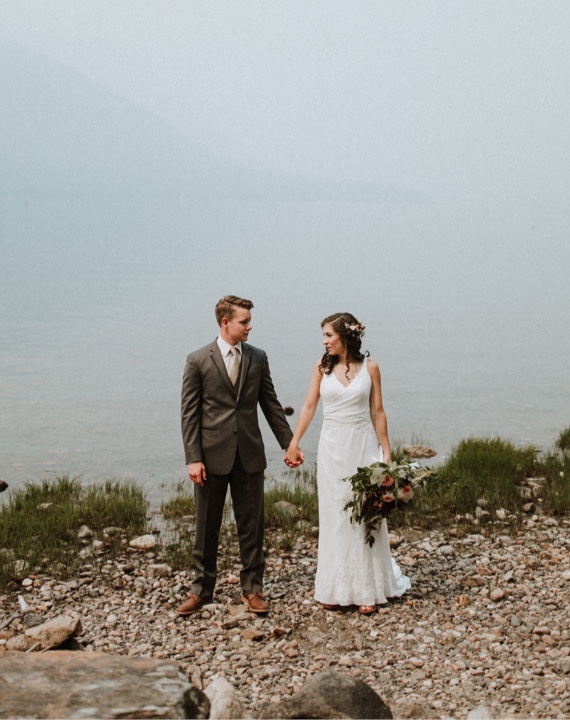 Lina is gentle in working with clients to discuss the images they require and how they want to use them. She seeks out appropriate photographic subjects and opportunities carry out research and preparation for a shoot. She can work in different locations and circumstances to get the right image.
She has the ability to use an extensive range of technical equipment, including cameras, lenses, lighting and specialist software communicate with photographic subjects to put them at ease, encourage them and direct them.
Andre is capable of arranging still life objects, products, scenes, props and backgrounds liaise with other professionals, including graphic designers, writers, gallery managers, picture researchers, commissioning editors and art directors.
He manages the processing and use of images, discuss technical problems, check for quality and deal with clients' concerns. He also develops software expertise to digitally enhance images by, for example, changing emphasis, cropping pictures, correcting minor faults or moving objects around.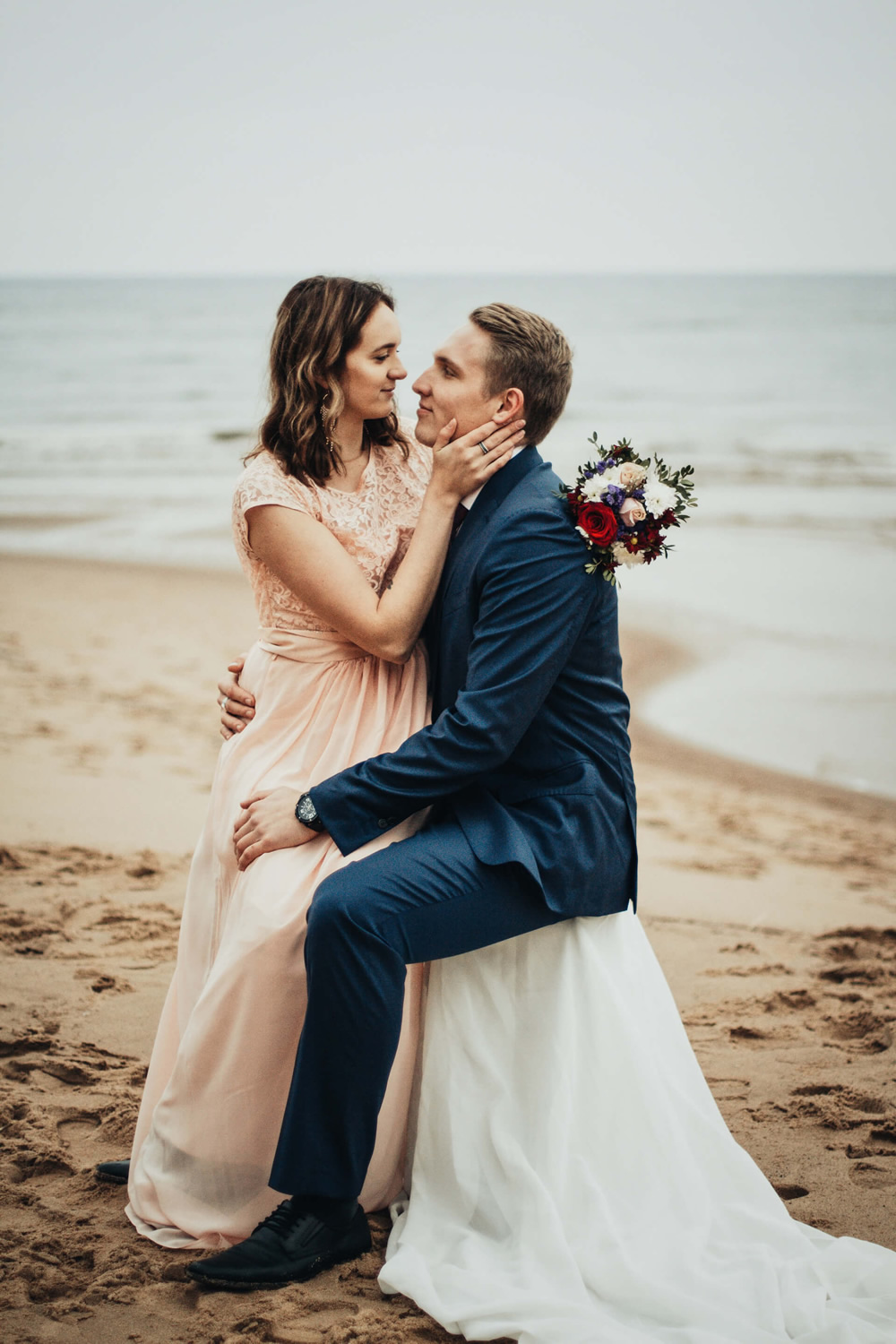 The award-winning team of passionate photographers and designers for couples and lovers.
Contact us or kindly send us an email to provide youre requests and get a quote.